Danielle Goes From Tenant To First Home Owner
When she contacted us she had just been given notice by her landlord as the house that she and her two children was going to be sold.
She was given the option that she could buy the house; however she believed it was going to be impossible.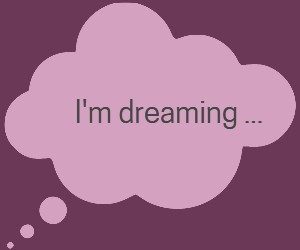 It was a dream, long-shot in Danielle's view.
But we were determined to see if we could provide her and her two children a dream – to go from a tenant to a first home owner.
Danielle's Situation Not Perfect
Like many young people Danielle has had her share of problems.
At just over 30-years old she has two children which she is raising on her own after separating from their dad.
She lives just North of Christchurch and is working part-time and receives some assistance from the children's father and from WINZ, but spends $420 a week on rent.
She has bad credit with a debt to Westpac from when she separated.
The good news was she has managed to contribute to KiwiSaver so she has saved a small deposit plus is entitled to a HomeStart Grant.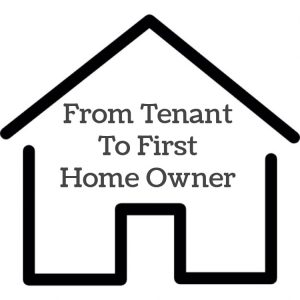 Going From Tenant To First Home Owner
On her own Danielle would struggle to buy her first home, but her mother has been supportive and wanted to help.
The property was offered to  Danielle for $350,000 and with her KiwiSaver, the HomeStart Grant and a gift from her mother she was able to put down a 15% deposit.
With her bad credit it was never going to be a bank mortgage; however as non bank brokers we were determined to help her go from being a tenant to a first home owner.
We looked at the possible options and we determined that the best option was a split mortgage;
The first mortgage of $280,000 (80%) was approved and cost $420 per week which is the same as her rent.
The second mortgage was approved also for $17,500 which gave her the 85% needed. This loan is a short-term loan payable over 5-years and cost $100 per week, but it enabled Danielle to buy her first home and provide security for her children.
It was a good result and Danielle was one very happy lady.
She is going to have a flatmate to help pay off the second mortgage, but she has a home for her family.
As mortgage advisers we will work to refinance her to a bank mortgage when her bad credit no longer shows, and we can also get her set up with a mortgage reduction system called Eat My Mortgage which is going to change her life.
She went from an almost homeless tenant to first home owner … congratulations Danielle.